Background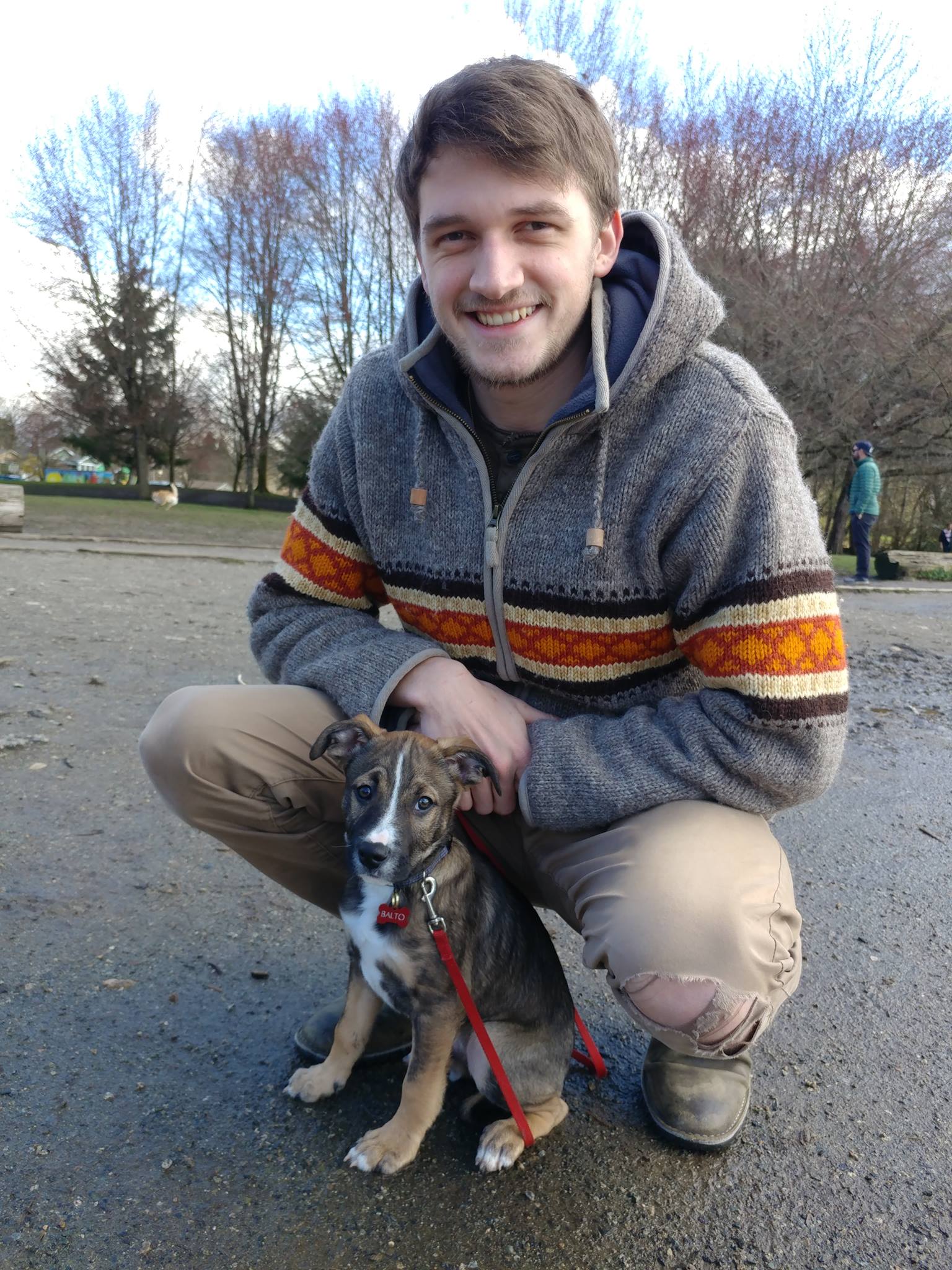 My name is Alessandro. I was born in Hanau, Germany in 1992 and moved to Vancouver BC in 2009 with my parents. I have 2 older brothers, one of whom still lives in Germany, the other just recently moved to Vancouver as well.
After completing my high school diploma, I went on to studying Engineering (it was what I thought I was going to end up doing). I completed 2 terms, and realized that it was not the path for me. After a few more attemts at different fields of study, I started to find interest in web development. I ended up applying to a program called Digital Design and Development, graduated in 2018 and started working for Convertus Digital in mid 2018, where I currently work as a back end Development Specialist.
I started to get interested in crypto currency in late 2018 and decided to invest some of my hard earned cash during the market crash in March 2019. Cardano is a project that I am extremely excite about. Their maticilous attention to detail is what drew me into the project and seeing things starting to fall into place has me super thrilled for what's to come in the future and why I decided to start my own stake pool.
Qualifications
5+ years coding experience

Languages: HTML, CSS, JS, PHP, MYSQL
Frameworks: Vue.js, React, React Native, Bootstrap, Laravel, Express, Spiral

3+ years working as back end Development Specialist at Convertus Digital,
Digital Design and Development Diploma from BCIT